We Service
---
* Insurance Claims Only.
905.850.4448
About Us!
Auto Glass Vaughan Specializes in auto glass and windshield replacement. We have been Serving Vaughan, Woodbridge, York, Toronto and the GTA for more than 9 years, bringing the best glass facility by continuing to be the number 1 choice of customers. Our professional and well-oriented team is dedicated to serve our customers.
Your best auto glass experience starts with a knowledgeable customer service representative, who will guide you and answer all your questions and then schedule your auto glass replacement. We also offer 100% FREE mobile service to your home, office or anywhere. You don't have to take time off work, we come. Please call us at (905) 850-4448 for further information.

WHY CHOOSE US?
We offer: - Original Equipment Manufacturer Glass Only. - Experience Certified Technicians that will come to your house or work. - Windshields replaced according to OEM manufactured safety standards. - Comparable price with quality satisfaction. - Diamond Clear Resin. - Power Vac System after replacing your windshield. - Lifetime Guarantee. - Our Windshield Stone Chip Repair 99% Success Rate. - All Major Insurance Approved. Direct Bill With Glass Claim Service
You Can Spend $0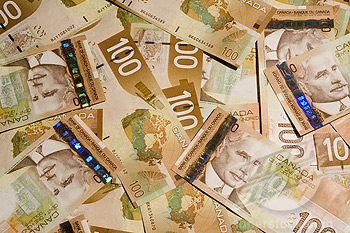 Your Auto Glass Replacement can cost you $0
We handle your insurance claims at no extra charge. On most cases we can waive up to 100% of your Claim Dedcutible. Contact us for more information.
Free Chip Repair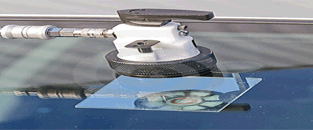 Your Auto Glass Repair can cost you $0
If you are unaware, most Insurance Companies is willing to pay for windshield chip repair if you are eligible for a comprehensive insurance. This service is FREE of charge to you as they will wave all your deductible, Please Call us today for more information.